Engelsk grammatik
-English Grammar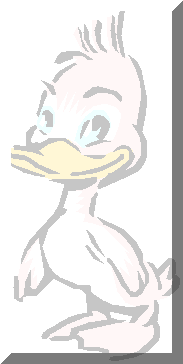 Vad roligt att äntligen få lära sig hur det skall vara!
Never forget the fact that learning a language is just like building a house.
If you're old enough to know what a house is like in general terms,
you're also old enough to know where to start, right?
Yes, you start by building a very good and solid foundation.
Anything else is simply a waste of time and money, not to mention wits...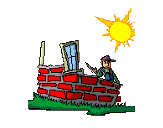 In this section you will find a number of language exercises,
articles and links to pages and sites covering the various grammar and vocabulary topics most oftenly confusing
or difficult to both Scandinavians (Swedes, Norwegians & Danes) and Anglo-Saxons
(Anglo-Saxons= people from the English-speaking countries Australia, Canada, Ireland, New Zeeland, the United Kingdom and the U.S.A.).

På den här sidan samt underordnade sidor så kommer du att finna ett antal språkövningar,
förklarande och beskrivande textstycken, sidor och artiklar [samt länkar till olika sidor och "sajter"
som behandlar de olika grammatikregler och aspekter som så ofta skapar problem
för både skandinaver och människor från den s.k. "anglosaxiska världen"
(Anglosaxiska världen= Australien, Storbritannien, Canada, Irland, Nya Zeeland och U.S.A.).




Our grammar will be focusing on verbs, prepositions and related matters
and the vocabulary will vary from general everyday matters to areas of concern to us all
such as food (foods, cooking, eating & recipes), money (business & financce & shopping), logistics, cars and computers.
Vår grammatik kommer att koncentreras på verb och prepositioner, och ordförrådet kommer att variera
mellan vardagliga företeelser och ämnesområden som berör oss alla
som mat (matvaror, matlagning, ätande och matrecept), pengar
(affärer & finans & ekonomi & att handla i affärer),
bilar och datorer.
---
There'll be a growing number of interactive language exercises, quizzes and tests for both those who speak Swedish and those who speak English.
Språkövningar för både svensktalande och engelsktalande, tillika med tester och prov av olika slag, kommer successivt att fyllas på "under" den här sidan, och många kommer att vara interaktiva.
---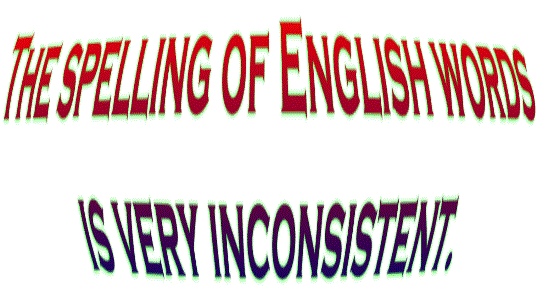 The spelling of English words is very inconsistent.
Words of one syllable ending in a single consonant preceded by a single vowel double the final consonant before adding a suffix beginning with a vowel.
hop - hopped, bat - batter, spin - spinning
Words of more than one syllable which are accented on the final syllabale and which end in a single consonant preceded by a single vowel double the final consonant before adding a suffix beginning with a vowel.
occur - occurred, admit - admitting
Words ending in 'y' preceded by a consonant change the 'y' to 'i' before adding suffixes.
salary - salaries, marry - married, fancy - fanciful, merry - merriment, lonely - loneliness
---