Read all about prepositions;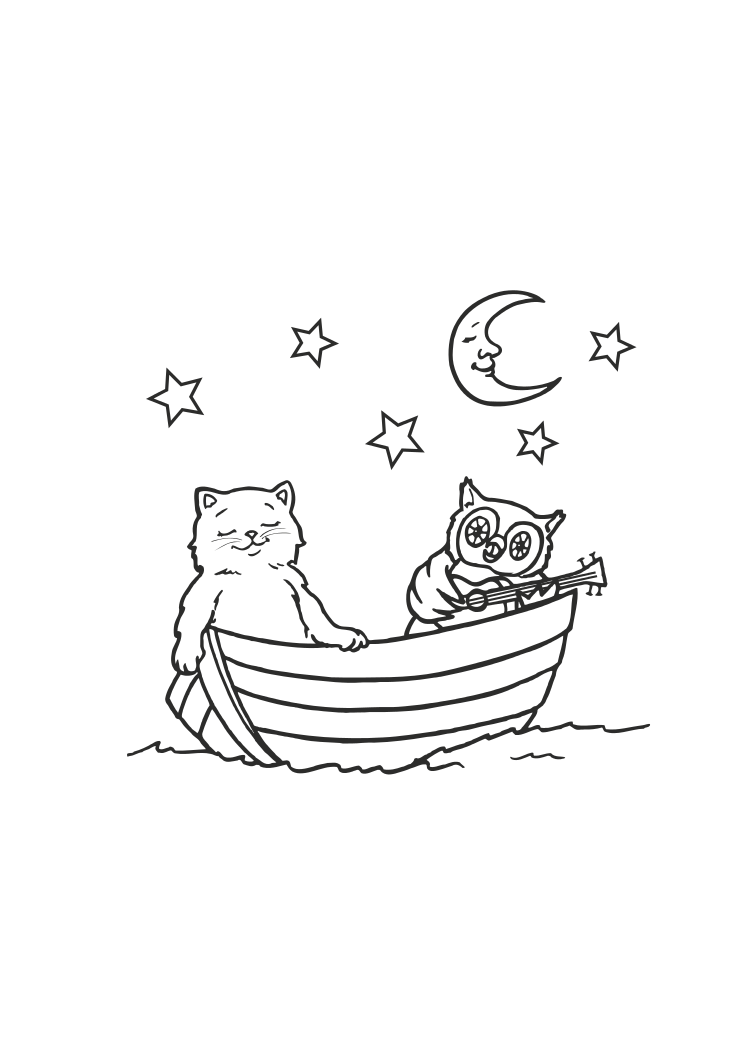 Single or Simple Prepositions & Compound or Complex Prepositions below Choose the Right Preposition.
Here you'll find explanations and sample sentences which will make things a whole lot easier for you
Läs "allt som är värt att veta" om prepositioner längre ned på sidan.
Här finns förklaringar och exempelmeningar som kommer att underlätta väsentligt
för dig
.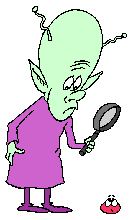 No 1: What's the difference between "Jump in the water."
and "Jump into the water."?







Choose is sometimes diffucult, right? Now simply LOOK HERE! ...the Right Preposition



He has a talent for painting.

Han har talang för att måla.

I voted for him in the last election.

Jag röstade på honom i senaste valet.

He failed for many reasons.

Han misslyckades av många anledningar.

He was bedridden for 8½ months.

Han var sängbunden i 8½ månad.

In this climate you'd better put the beer inside (in) the fridge, not on top of it.

I detta klimat är det bäst att ställa ölen i kylskåpet, inte på det.

She felt as if she were between the frying pan and the fire.

Hon kände det som om hon var mellan stekpannan och elden (bildligt talat).

He was putting rafters beneath the roof.

Han satte upp takbjälkar (takstolar) under taket.

Cheating on examinations was beneath him.

Att fuska på prov var under hans värdighet.

When she changed her plans that September day, I didn't know what was in back of (on) her mind.

Då (När) hon ändrade sina planer den där septemberdagen så visste jag inte vad hon hade i tankarna.

He always kept the cleanser and dish-brushes underneath (under) the sink.

Han förvarade alltid rengöringsmedlet och diskborstarna under diskhon.

The final bill came to fifty-five dollars.

Sluträkningen blev på femtiofem dollar.

They ran out the door.

De sprang ut genom dörren.

The detective was on my track.

Detektiven (alt. kriminalpolismannen) var mig på spåren.

The river rose over its banks.

Floden steg över sina vallar.

We actually tried to change lead into gold.

Vi försökte verkligen att förvandla bly till guld.

That was in (during) the 80s, mind you.

Ursäkta mig men det var faktiskt på 80-talet.

He was happy throughout his entire life.

Han var lycklig hela sitt liv.

Cadillac Bar is up the street from here.

Baren Cadillac ligger längre upp (bort) på den här gatan.

Like a good banker, I hate to part with my money.

Som en duktig (god) bankman så hatar jag att skiljas från mina pengar.

Cowboy Tex, which of course wasn't his real name, always drove within the speed limits.

Cowboy Tex, vilket naturligtvis inte var hans riktiga namn, körde alltid i tillåten hastighet.

I swam up the Colorado River, all the way to Grand Canyon.

Jag simmade uppför Coloradofloden, hela vägen till Grand Canyon.






(Scroll down for KEY - FACIT)

-Really, there's no need for a key here, right?

Choose is sometimes diffucult, right? Not HERE ... it's already taken care of, the Right Preposition...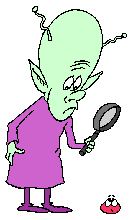 Hopefully, you have learnt one or two things here.

<![if !supportEmptyParas]>
References (Bibliography)
1001 Pitfalls in English Grammar

Vincent Hopper, Professor of English, N.Y. University

Barron's Educational Series, Inc.

An Advanced English Grammar

§§173-178, §587

Christophersen & Sandved

MACMILLAN & Co Ltd

Better English

R. Gee & C. Watson

Usborne Publishing Ltd

De engelska prepositionerna

Sverker Brorström

Esselte Studium

Engelska prepositionsboken

Stieg Hargevik

Esselte Ordbok

Engelska prepositionsövningar

inkl facit

Stieg Hargevik

Studentlitteratur

Engelsk grammatik

§§280-282

Elfstrand & Gabrielson

Språkförlaget

Engelsk universitetsgrammatik

§§400, 432, 435, 390, 393

Jan Svartvik & Olof Sager

Esselte Studium

English Grammar

chpt/kap 7

Erlich & Murphy

McGraw-Hill Book Company

English Verb Conjugations

Vincent Hopper

Barron's Educational Series, Inc.

Hargeviks engelska grammatik

§§209-234

Stieg Hargevik & Christina Hargevik

Almqvist & Wiksell

Modern engelsk grammatik

chpt/kap 8

Jan Svartvik & Olof Sager

Almqvist & Wiksell

The American College Dictionary

Random House, Inc.

The Oxford Guide to the English Language

Oxford University Press

The Oxford Universal Dictionary Illustrated

Oxford University Press