C O L E S L A W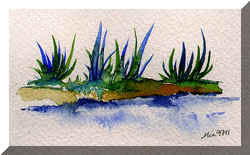 COLESLAW - En underbar & populär sallad som passar till mycket!

Ingredients (Detta är att betrakta som ett grundrecept, yes!)
6 cups shredded cabbage
1 carrot, shredded
2/3 cup mayonnaise
2 tablespoons vinegar
2 tablespoons vegetable oil
2 1/2 tablespoons sugar, or to taste
1/2 teaspoon celery salt
1/4 teaspoon salt, or to taste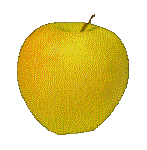 A tasty coleslaw recipe with tangy vinegar dressing



Ingredients:
1 large head cabbage shredded
1 large green bell pepper, shredded
1 carrot, shredded
1 small onion, finely minced
1/2 cup sugar
1 teaspoon salt
1 teaspoon celery seed
1 teaspoon mustard seed
1 1/2 cups white vinegar
dash pepper




Preparation
Toss shredded and minced vegetables together in a large bowl.
Combine sugar, salt, celery seed, mustard seed, vinegar, and pepper; whisk together.
Toss with vegetables; cover and refrigerate for several hours or overnight.