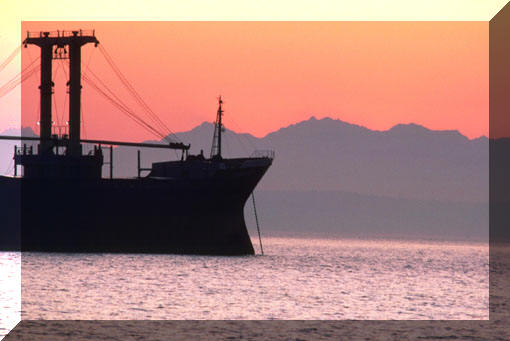 Shipping Services

Conferences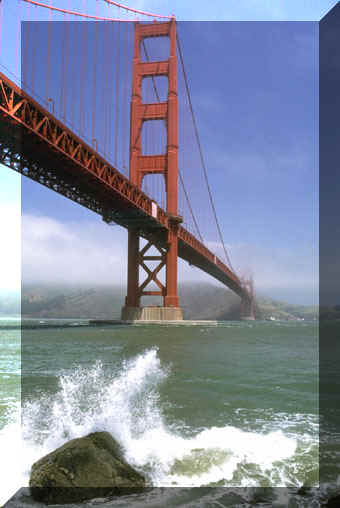 There are cargo liner companies running regular services on fixed routes all over the world.
In the shipping industry, especially in the ocean freight industry, these regular services are called conferences because they (the cargo liner companies) hold meetings to agree to routes, freight rates and timetables.
This is done in order to prevent from having too many ships in one port at a time offering the same service and capacity. The distribution of cargo ships and cargo capacity all over the world can thus be organized, planned and agreed upon between shipowners and cargo forwarding companies.
The great majority of shipowners provide transport services to both importers and exporters. However, traders such as the oil companies have their own ships carrying their goods. Economically this makes a lot of sense as they deal in bulk cargoes over longer periods of time.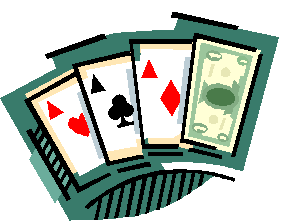 There are also other major shipowners such as the Communist states, and former Communist states, together with Italy and India where shipowning states compete against the conference as well as against the tramp shipping companies.
Let's assume there are about 80,000 merchant ships in the world, give or take a few hundred. Some are general cargo ships while others are specialized for carrying only one kind of cargo such as oil (oil tankers) or bananas (banana carriers) and then there are others for holiday cruises, passenger ships (pleasure cruisers). More and more passenger ships have gone out of service though, mainly due to a tremendous increase in air travel over the last three or four decades.
Chartered Vessels
Chartered vessels go wherever needed and do not follow fixed routes. If you want to charter a ship you'll apply to one of the world markets for shipping such as the Baltic Exchange in London. Brokers act as agents for charterers looking for ships. A broker at this exchange will try to find the right kind of vessel for the right kind of freight and usually at the lowest price.
The shipowners apply to brokers at the exchange trying to get the highest price possible.
Then the charterer's agent (a broker) and the shipowner's broker will negotiate price and terms of the charter.
Price levels usually reflect demand and resources available.
Most of the ships charetered in the Baltic Exchange in London are bulk carriers and tankers.
Tramps, once so common at sea, are less common these days. These ships are also referred to as general cargo ships.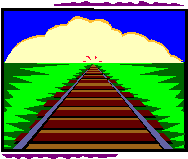 NOTE: Shipping, and the shipment of goods, doesn't necessarily mean something is transported with means of a ship.


---
Make sure you understand the differences between the following words:
port, harbor, dock, quay, pier & berth

A : a place where ships may ride secure from storms : HAVEN
B 1 : a harbor town or city where ships may take on or discharge cargo
C : AIRPORT
D : PORT OF ENTRY
A : a place of security and comfort : REFUGE
B : a part of a body of water protected and deep enough to furnish anchorage; especially : one with port facilities
1 : a usually artificial basin or enclosure for the reception of ships that is equipped with means for controlling the water height
2 : the waterway extending between two piers for the reception of ships
3 : a place (as a wharf or platform) for the loading or unloading of materials
structure built at a waterway for use as a landing
a - an intermediate support for the adjacent ends of two bridge spans
b - structure (as a breakwater) extending into navigable water for use as landing place (or promenade) or to protect (or form) a harbor
the place where a ship lies when at anchor or at a wharf
---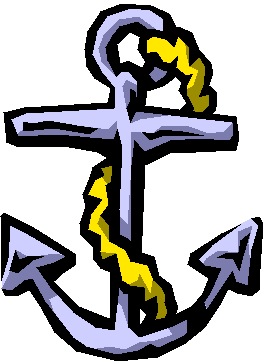 mooring
1 : an act of making fast a boat (or aircraft) with lines or anchors
2 a : a place where or an object to which something (as a craft) can be moored
b : a device (as a line or chain) by which an object is secured in place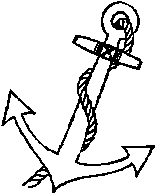 Logistik, svenska & English