Whether or not the Vikings are to blame for much of this,
Scandinavians and Irish have a lot in common.
Just look at the way we indulge in potatoes, beer, stews
and old-fashioned bread made from rye etc.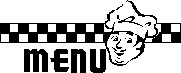 Apple Potato Cake
Lemon Curd
Beef in Guinness
Dublin Coddle
Herb Dumpling Stew
Irish Roast Pork with Potato Stuffing
Oat Bread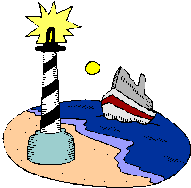 Potato Cakes
50 grams margarine
200 grams flour
½ teaspoon salt
½ teaspoon baking powder
6 deciliters (or 3 cups) mashed potatoes
Apple Filling
2 big apples
2 tablespoons sugar
1 teaspoon cinnamon
1½ teaspoon ground ginger
2 tablespoons margarine
Lemon Curd
4 tablespoons margarine
1 deciliter sugar
1 deciliter lemon juice
4 egg yolks
1 tablespoon grated lemon-peel
Cut pieces of margarine and mix with the flour.
Add salt and baking powder and mix thoroughly!
Then add the mashed potatoes, mix. Work the dough for a few minutes.
Make two round cakes with a layer of apple-slices on top of one of them.
Put the other cake on top and seal them by slightly pinching at the rim
Use a frying-pan and fry at a low temperature. Fry both sides.
Take the lid off (lift the "top-cake") and finish off by sprinkling the apple-side with sugar and cinnamon and some butter.
Put the top-cake back on and fry another 5 minutes.
Serve with Lemon Curd and tea.
Lemon Curd is made by putting all the ingredients above (See under Lemon Curd!), except for the lemon peel, in a pan.
Stir with a wooden ladle continuously, and don't allow boiling! Mix well!
The egg yolks must not stiffen/harden/coagulate.
Pour the mixture into a little bowl and add the grated lemon peel. Set aside to cool.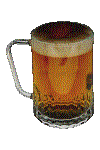 Beef in Guinness
2 lbs beef (for making beef stew)
2 green onions
6 carrots
2 tbsp flour
1 tsp salt
½ tsp pepper (ground black pepper)
1 tbsp margarine
25 cl (centiliters) [2 1/4 cups] Guinness mixed with water
parsley
Cut the beef into cubes
Slice the onions and carrots
Mix flour, salt and pepper
Turn the fried beef cubes in the flour mix before browning them in the frying pan
Fry the onions
Put the beef, carrots and the liquid into the casserole (pan)
Allow to boil, then lower heat and let simmer for about 1½ - 2 hours
Keep an eye on the liquid a few times and make sure there's some left! If necessary, add more.

3 tbsp boiling water
1 tbsp instant coffee
1 dl condensed milk
2 dl Irish whiskey
1 dl whipping cream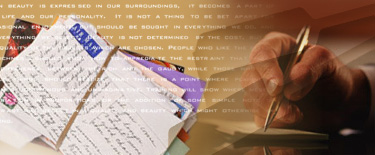 How did the Irish Jig, the dance, get started?
Lots of beer and too few restrooms...