GGB - Golden Gate Bridge
San Francisco, California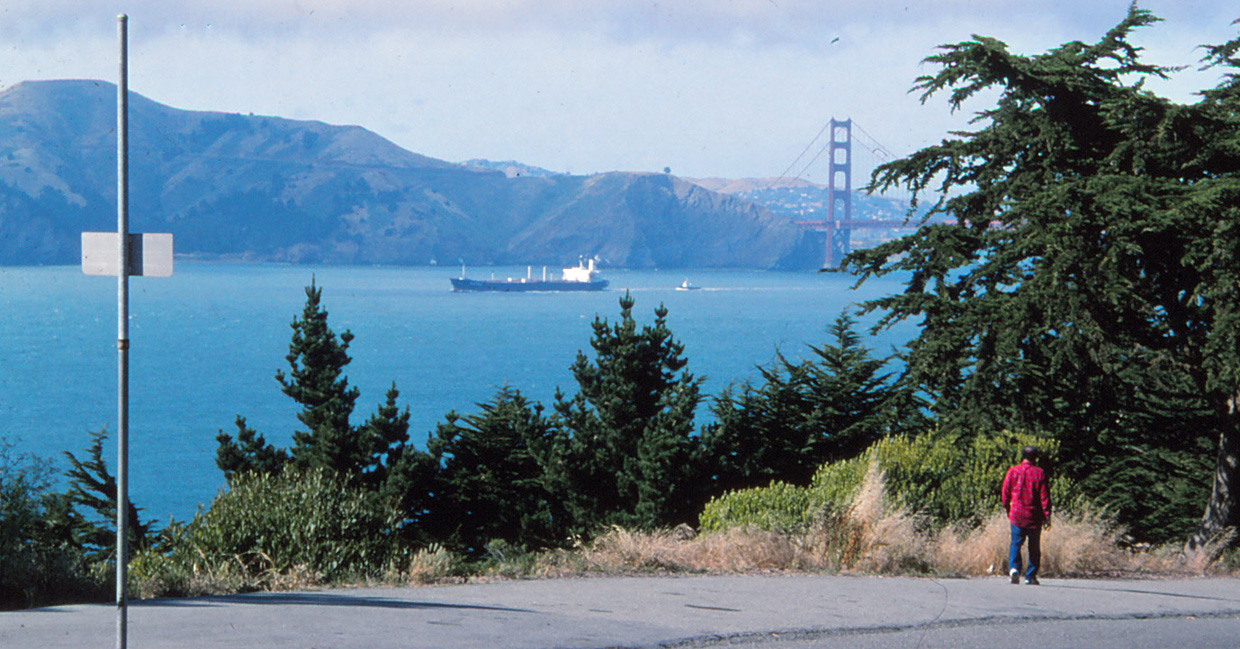 July 1995
1978


1978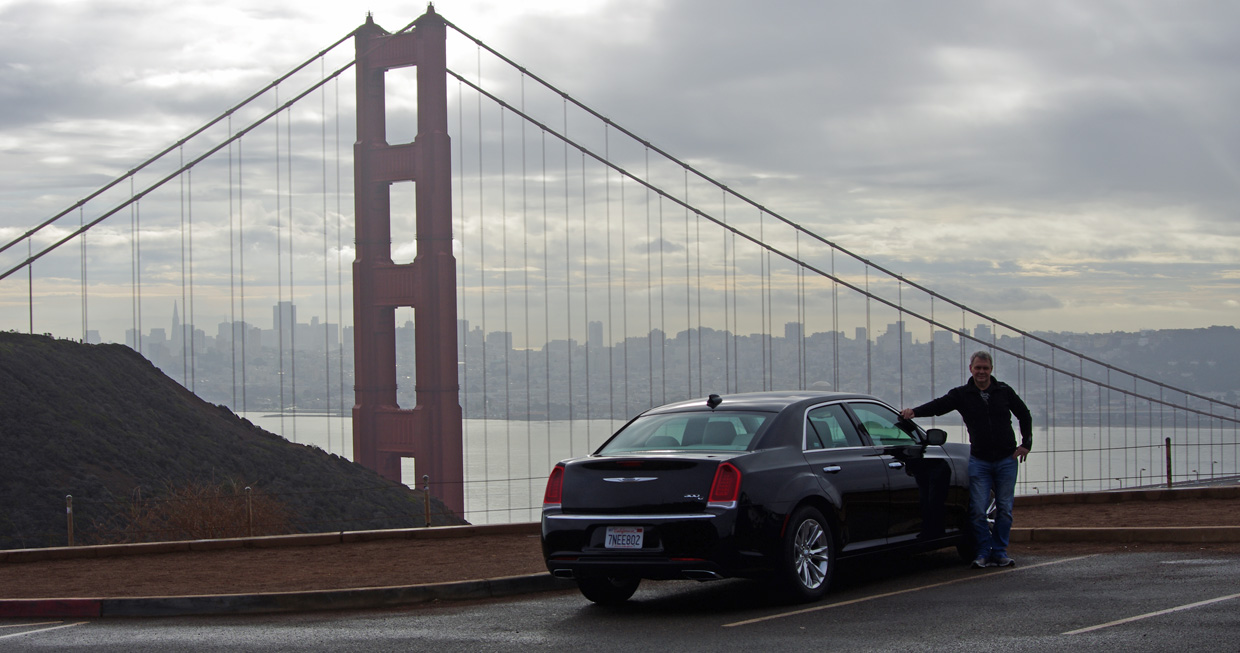 2015-10-28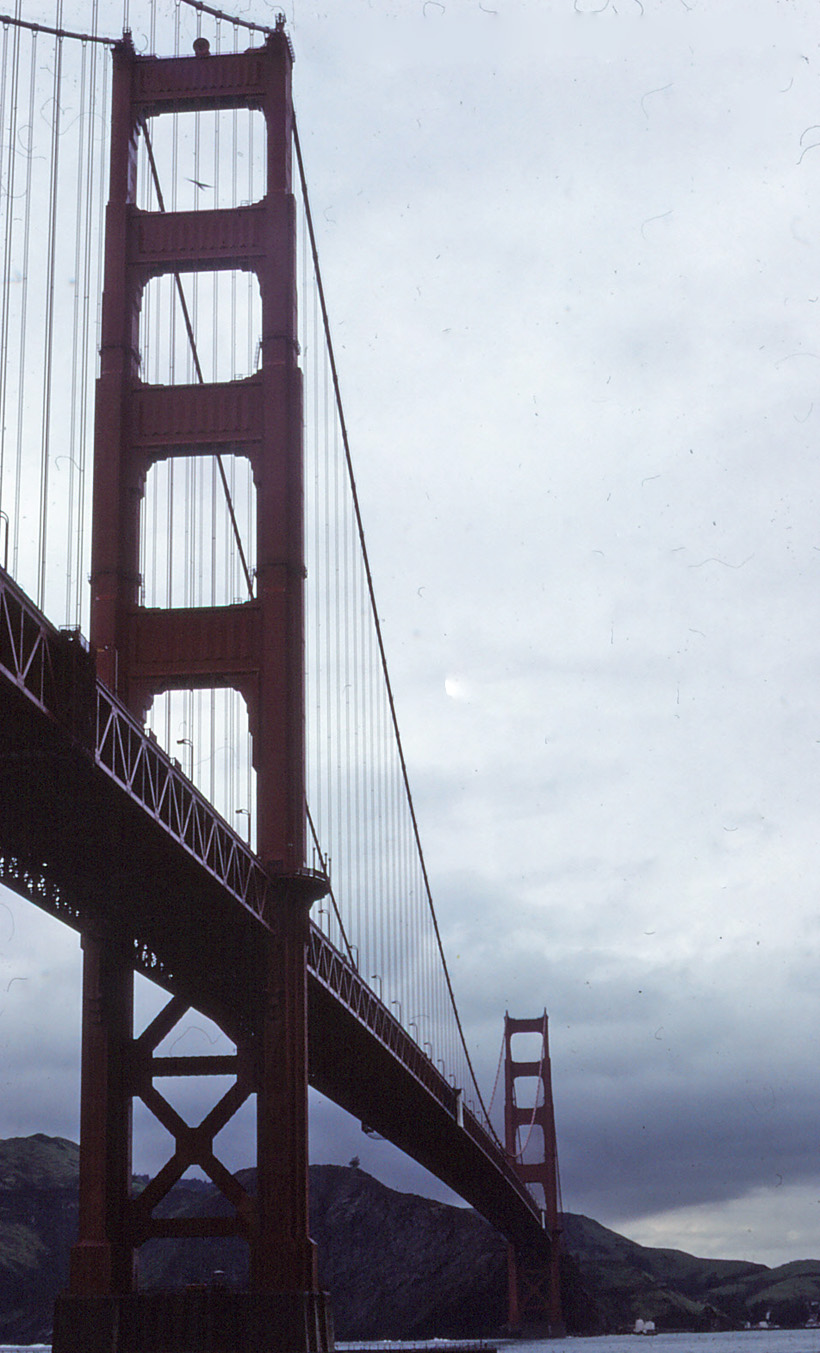 1978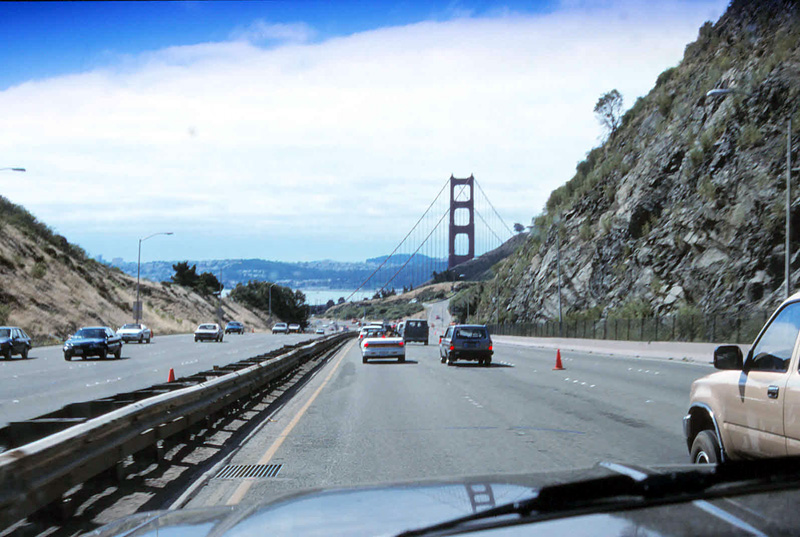 Early 1990s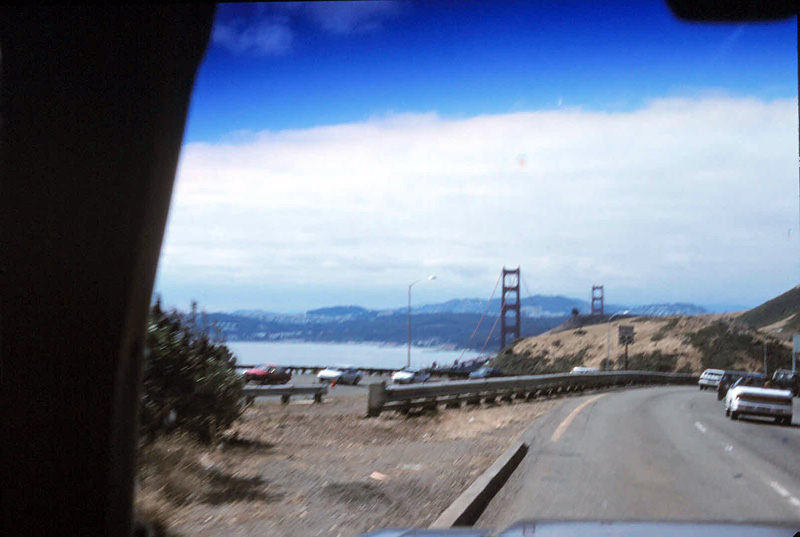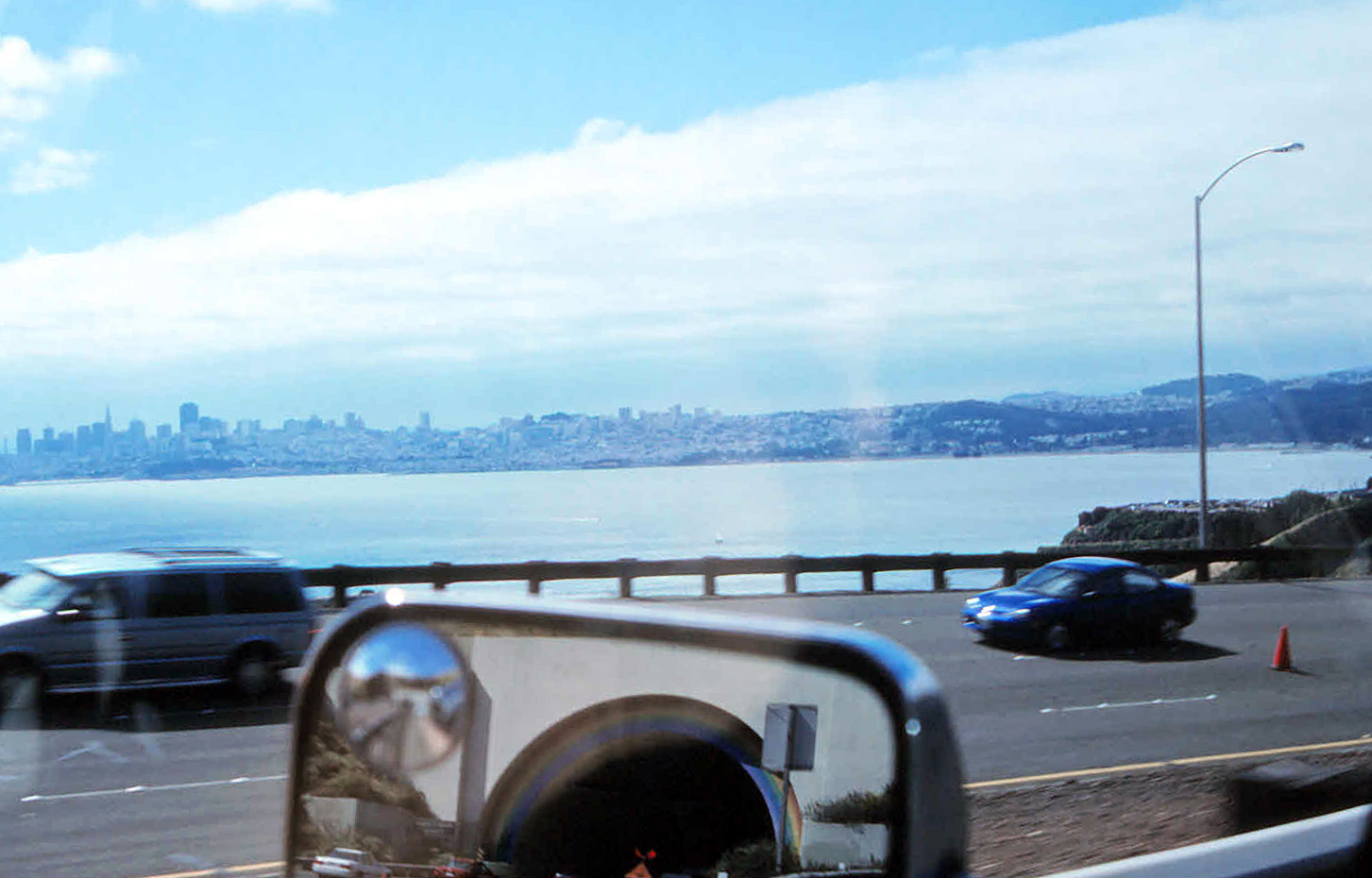 Hwy 101 South
Driving towards GGB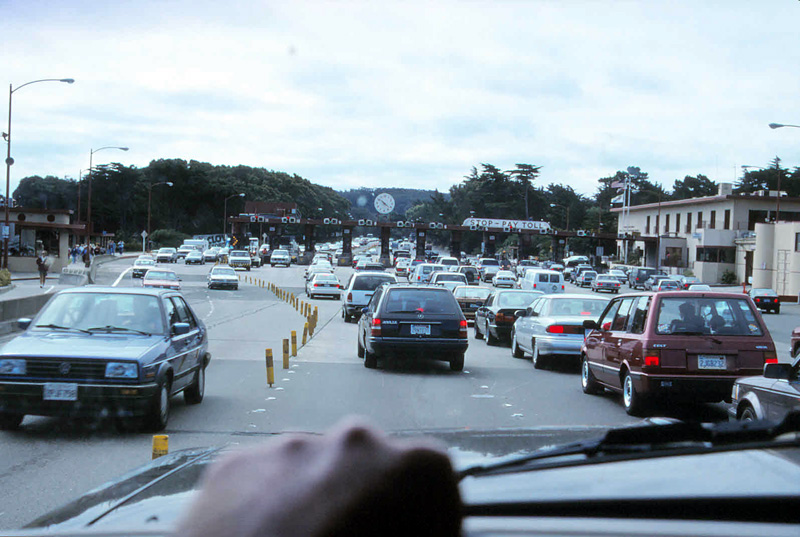 1978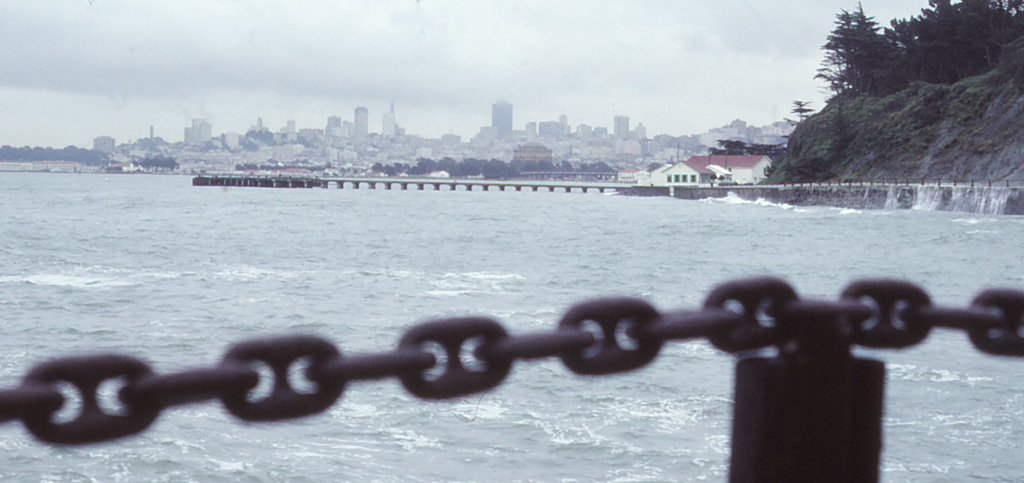 1978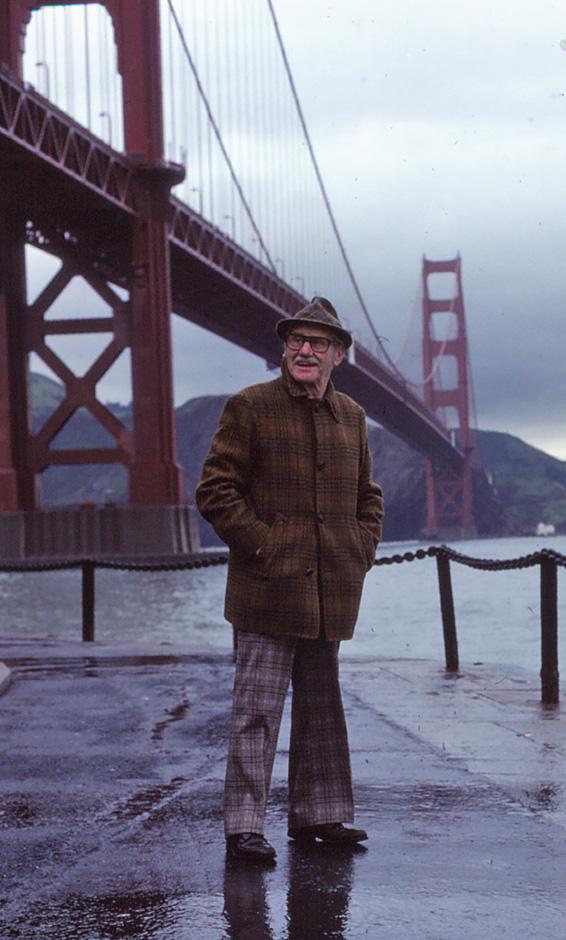 Sven, here a happy pensioner 1978.
Once a Swedish seaman in the late 1930s...
He disembarked (went ashore) here (at SF) before WWII,
starting his new career as a carpenter
remaining true to Bay Area
to the end.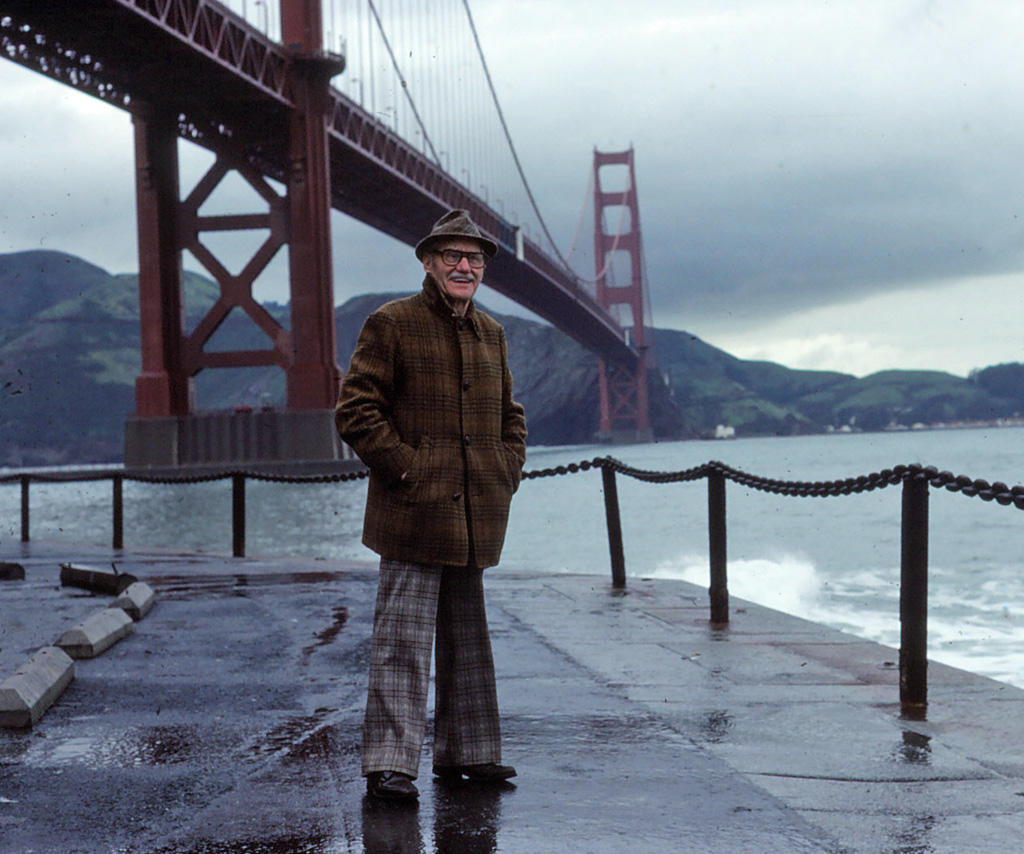 Picture from 1978
Godspeed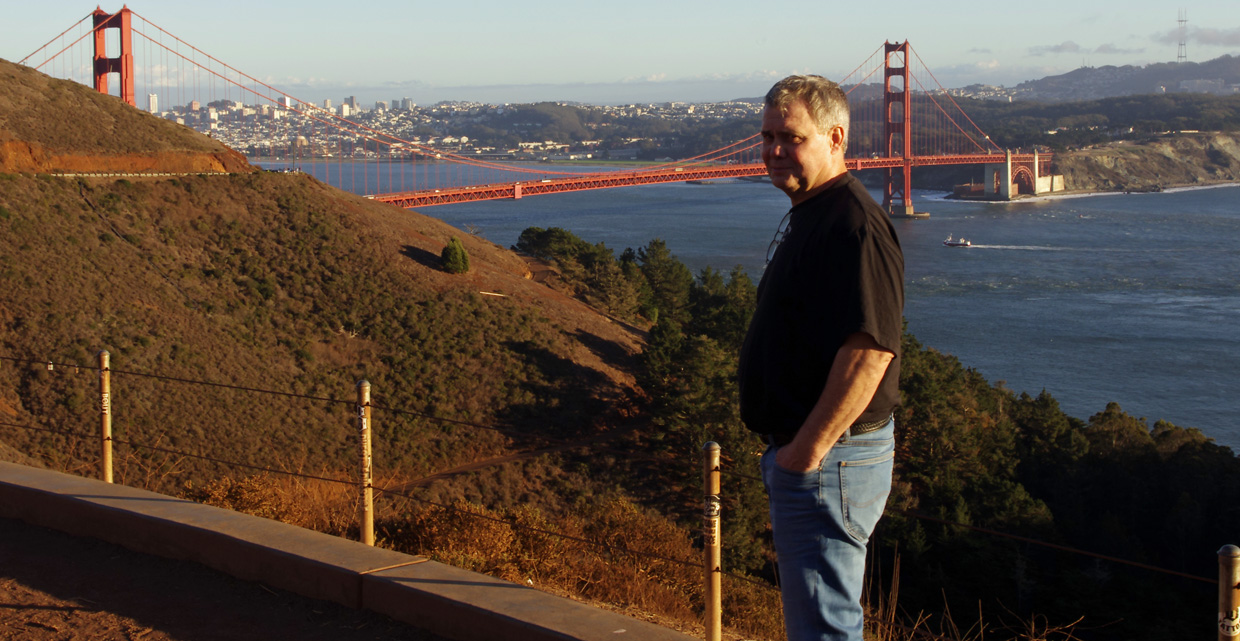 And here's another carpenter
October 2015
GGB -
Golden Gate Bridge
Design, History and Construction
Here we are in Tiburon, North of the city
looking South towards Downtown San Francisco.
Driving distance by car is approx 17 miles (27 kilometer).
Sausalito is roughly "halfways".


The driving distance from Tiburon to San Francisco International Airport
is about 29 miles,
47 kilometer.